I've uploaded some new shots in my album, but here are a few of my favs from this past weekend and others…
"hey where'd all this snow come from?"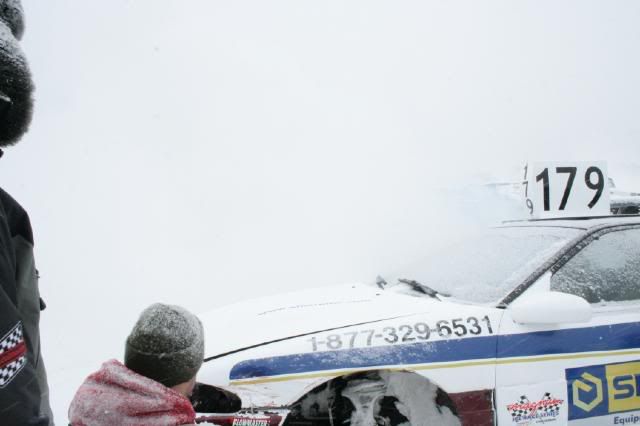 "oh wait - that's not snow!!"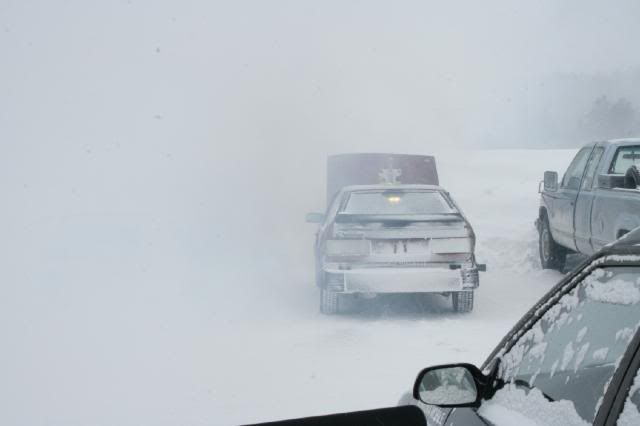 no words needed…
Team Forbes' tractionizing secret is out! Use Doug :P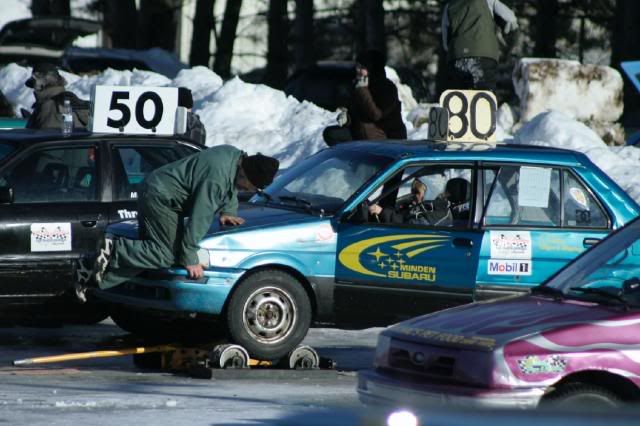 Which way to the finish line??